When it comes to travel, sometimes our plans don't fit neatly into traditional booking options.
Whether you're facing a long layover, a delayed flight, or just need a few hours of rest and relaxation during the day, the question arises: can I book a hotel for 4 hours? In this article, we'll explore the world of hourly hotels and how they are changing the game for travelers looking for flexibility and convenience.
Addressing the question of whether it is possible to book a hotel for a short duration
Traditionally, hotels were booked on a nightly basis with check-in and check-out times aligned with standard business hours. However, the evolving travel patterns have led to a demand for more flexible accommodation options. Innovative platforms now cater specifically to those in need of a room for only a few hours.
These platforms acknowledge that not all travelers require an overnight stay. Whether you require a space to freshen up before a meeting or simply want a place to work or relax during a layover, booking a hotel for a short duration is now possible.
These services offer access to comfortable rooms and amenities without the commitment of an overnight stay.
Booking hotels for shorter durations saves both time and money. Rather than paying for an entire night when you only need the room for a few hours, these platforms allow you to pay only for the specific duration required. This flexibility is particularly beneficial if your travel plans are uncertain or subject to change.
Exploring the Reasons to Book a Hotel for Only 4 Hours
Booking a hotel room for just four hours may seem unusual, but there are valid reasons behind this choice. One common scenario is unexpected layovers or flight delays, leaving travelers with time to fill before their next journey. Instead of waiting uncomfortably at the airport, a short hotel stay offers relaxation and a chance to freshen up.
Another reason is the desire for peace and quiet during the day. Whether escaping a bustling city or seeking solitude on a business trip, a hotel room provides a serene environment to focus on work or unwind.
Short-term stays are also beneficial for preparing for important meetings or events. Access to amenities like showers and comfortable spaces allows travelers to arrive refreshed and confident.
Moreover, booking for four hours saves both time and money compared to an overnight stay. Hotels offering flexible options cater to budget-conscious individuals who value convenience without overspending.
Introducing the first reservation platform for room by the hour bookings
[Platform Name] is a groundbreaking reservation platform that caters to the increasing demand for hourly hotel bookings. It revolutionizes the way travelers can reserve rooms based on their desired time frame, offering unmatched flexibility and convenience.
By partnering with hotels that provide accommodations on an hourly basis, [Platform Name] empowers individuals to choose exactly how long they want to stay, paying only for the hours they need.
This eliminates the traditional constraints of rigid check-in and check-out times, allowing travelers to adapt their plans and make spontaneous changes without worrying about unnecessary costs.
The benefits extend beyond flexibility. [Platform Name] opens up possibilities for business travelers who need a place to freshen up before meetings or individuals seeking a quick rest during a layover. It also caters to those in search of temporary workspace or privacy away from home.
With an extensive network of partner hotels, [Platform Name] offers a wide range of accommodations at competitive prices. Users can easily search and compare options based on location, price range, and facilities offered.
Say goodbye to inflexible booking arrangements and embrace a new era of travel where you have control over every hour of your stay with [Platform Name]. Experience unparalleled convenience and freedom when it comes to choosing your accommodation duration.
Explaining How These Platforms Work and What They Offer
[Platform Name] simplifies hotel booking by allowing users to enter their desired date, time range, and location. The platform quickly generates a list of available hotels that offer rooms for hourly bookings. Users can filter their search based on amenities, price range, and customer reviews to find the perfect accommodation.
Unlike traditional bookings, [Platform Name] offers flexibility with shorter stay options. Whether you need a place to freshen up between flights or want a few hours of relaxation during a busy day, this platform has you covered.
With secure transactions and detailed information about each listing, [Platform Name] prioritizes user satisfaction. Its user-friendly interface and extensive search filters make it easy to find accommodations tailored to your preferences.
Experience a revolution in hotel booking with [Platform Name]. Enjoy convenience, flexibility, security, and personalized options for all your accommodation needs.
Discussing the Flexibility Offered by Room by the Hour Platforms
Room by the hour platforms revolutionize travel accommodations with their unparalleled flexibility. Unlike traditional hotels, these platforms allow you to book a room at any time during the day, providing convenience tailored to your needs.
Whether you prefer an early morning check-in or a late-night arrival, room by the hour platforms accommodate your schedule. This flexibility extends beyond just timing, as these platforms also offer easy cancellations and adjustable booking durations.
Experience a new level of convenience and freedom with room by the hour platforms for your next trip.
Yes, you can book a hotel for as little as 2 hours! With the rise of flexible accommodation options, travelers now have the freedom to enjoy a quick rest or freshen up before continuing their journey. Whether it's a layover or a short business meeting, hotels offering micro-stays cater to your needs. Discover the convenience of booking hotels for shorter durations and make the most of your time on-the-go.
Exploring the Benefits of Booking a Room at Any Time During the Day
Booking a hotel room for any duration during the day brings numerous benefits. For travelers facing long layovers or flight delays, having a comfortable space to rest and recharge can turn an exhausting journey into a rejuvenating experience. It also allows for exploration of new destinations without committing to an overnight stay.
Additionally, booking a room during the day provides practicality for business travelers and entrepreneurs needing temporary office spaces or quiet environments for meetings. The flexibility of day-use hotel bookings enhances travel experiences and professional endeavors alike, offering convenience and freedom to fit individual schedules.
If you need a hotel room for just a few hours, don't worry – flexible accommodation options are available! Many hotels now offer hourly rates, allowing you to book a room for as little as four hours. Whether you have a layover or simply need a place to freshen up, these flexible bookings provide convenience and comfort. And speaking of flexibility, if you're wondering, "Can I fly Southwest with an expired ID?" – the answer is no. Make sure your identification documents are up to date before traveling!
Examining Duration Options When Booking a Hotel for Short Stays
When booking a hotel for short stays, travelers have a range of duration options to choose from. While 4 hours is often the minimum booking length, some hotels offer even shorter durations for those who just need a quick nap or shower before continuing their journey.
On the other hand, if you're looking for more than just a few hours of respite, you can opt for longer durations up to a full day.
These flexible duration options allow travelers to make efficient use of their time and customize their stay according to their needs. For those seeking a brief respite, hotels provide durations as short as an hour or two, perfect for catching up on sleep or freshening up before a meeting.
Alternatively, longer duration options are available for individuals who require extended periods of relaxation or have flexible schedules.
By offering different duration options, hotels ensure that guests can optimize their time without feeling constrained by rigid check-in and check-out times. Whether it's a quick stopover or an extended stay, these choices provide convenience and flexibility throughout the visit.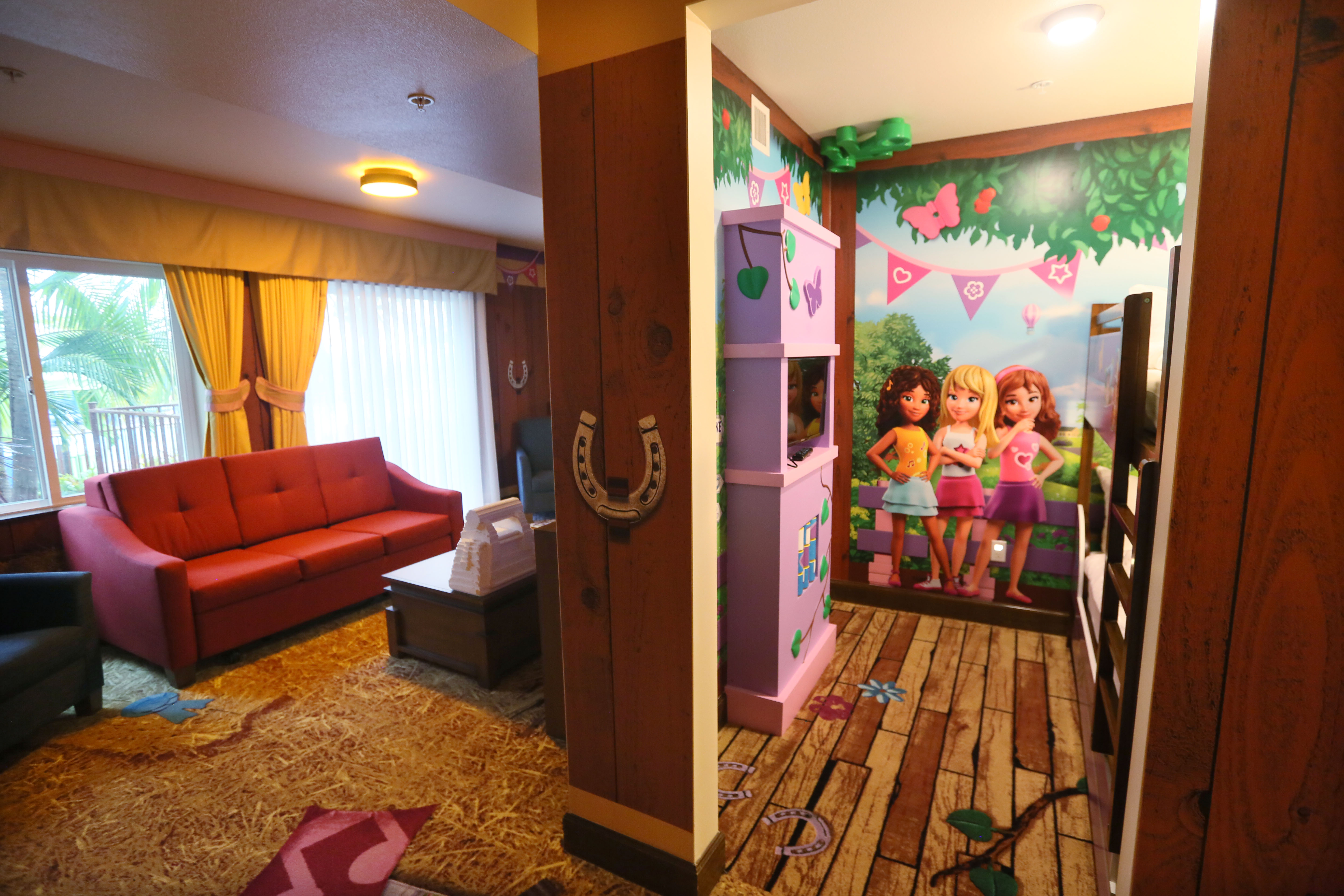 Advantages of Choosing Between 3 Hours and a Full Day
When booking accommodations for a layover or short stay, travelers now have the option to choose between 3 hours and a full day. This flexibility allows them to tailor their bookings according to their needs and budgets.
Booking for 3-4 hours is perfect for those who need a quick rest or want to catch up on work between flights. It's a cost-effective option that provides necessary amenities without breaking the bank.
Opting for a full day offers freedom and convenience. Travelers can explore the city, go sightseeing, or take their time relaxing without worrying about check-in and check-out times. It also provides peace of mind if travel plans change unexpectedly.
Hotels that offer these options cater to the varying needs of travelers, ensuring that their accommodation aligns perfectly with their itinerary.
Hotel Me Room Book Kaise Kare Online | How to Book Hotel Room in Make My Trip | Humsafar Tech
If you find yourself in need of a short stay at a hotel, whether it's for a layover or simply to freshen up before your next adventure, the good news is that there are flexible options available. Many hotels now offer hourly rates, allowing you to book a room for as little as four hours. This convenient solution not only saves you money but also provides comfort and convenience during your brief stay. So, if you're wondering "Can I book a hotel for 4 hours?", rest assured that flexible accommodation options are readily accessible. And while you're at it, don't forget to check out our article on flying with an expired ID on Delta!