When it comes to aviation, safety and clear communication are paramount. Pilots need to be able to hear important instructions from air traffic control without any distractions. This is where noise cancelling aviation headsets come into play.
These innovative devices not only reduce background noise but also enhance the clarity of incoming audio signals. In this article, we will explore why pilots need noise cancelling headsets and the benefits of this technology in the world of aviation.
Why Pilots Need Noise Cancelling Headsets
In the aviation industry, noise cancelling headsets are essential for pilots. The cockpit can be extremely loud due to engine noise and turbulence, which can lead to fatigue and hearing damage over time. By wearing noise cancelling headsets, pilots can significantly reduce external sounds, creating a more comfortable and safer environment.
These headsets enhance communication, concentration, decision-making abilities, and protect the pilot's hearing from long-term damage. Invest in high-quality noise cancelling headsets for optimal performance and safety in the cockpit.
Benefits of Noise Cancelling Technology in Aviation
Noise cancelling technology in aviation brings several benefits, including improved communication. By filtering out unwanted background noise, pilots can focus on important radio communications without interruptions. This enhances safety by ensuring clear and accurate transmission of crucial information.
Another advantage is reduced fatigue. With less external noise penetrating their ears, pilots experience less mental strain during long flights, leading to improved concentration levels and overall performance.
Noise cancelling technology also enhances situational awareness by eliminating distractions caused by ambient sounds. This allows pilots to better detect potential hazards or warnings during flight operations.
Furthermore, noise cancelling headsets provide hearing protection for pilots by reducing overall volume levels that reach the ears, helping to prevent long-term hearing damage.
Overall, the integration of noise cancelling technology improves communication, reduces fatigue, enhances situational awareness, and provides hearing protection for pilots in aviation.
When it comes to aviation headsets, noise cancellation is key. Pilots require clear communication and protection against loud engine noise. Among the best options available, the Bose A20 and Lightspeed Zulu 3 consistently stand out. Both models offer exceptional noise cancellation, comfort, and audio quality. Whether you're a professional pilot or an enthusiast pursuing paid aviation training, investing in a top-notch headset is essential for an immersive flying experience.
Top 5 Noise Cancelling Aviation Headsets on the Market
Brand
Features
Brand A
– Advanced noise cancellation technology
– Lightweight design
– Clear audio quality
Brand B
– Active equalization for optimal sound performance
– Comfortable fit for extended use
– Bluetooth connectivity
Brand C
– Dual microphone system for excellent voice clarity
– Audio prioritization feature
– Long battery life
Brand D
– Adaptive noise cancellation for varying environments
– Intuitive controls for easy adjustment
– Premium audio quality
Brand E
– Active noise reduction technology
– Ergonomic design for maximum comfort
– Advanced audio processing
These top 5 brands offer exceptional features and performance when it comes to noise cancelling aviation headsets.
Brand A: The Pioneer of Noise Cancelling Technology
Brand A is at the forefront of noise cancelling technology in aviation. Their headsets offer advanced active noise cancellation, ensuring a distraction-free listening experience. With crystal clear audio quality and an ergonomic design for maximum comfort, Brand A's headsets have received rave reviews from pilots.
The active noise cancellation technology effectively blocks out external noise, allowing pilots to focus on their flight duties without distractions. The exceptional audio clarity ensures that air traffic control instructions are heard even in noisy environments.
Designed with comfort in mind, Brand A's headsets feature adjustable headbands and padded ear cups for a personalized fit. Pilots can wear these headsets for extended periods without discomfort.
While Brand A's headsets do come at a higher price point, starting at $500, they are available at authorized aviation retailers and online stores worldwide.
Experience the pioneer of noise cancelling technology in aviation with Brand A's top-notch headsets. Elevate your flying experience with unparalleled performance and clarity.
When it comes to aviation headsets, pilots are always on the lookout for the best noise cancelling options. Whether they are flying commercial aircraft or private planes, a high-quality headset with effective noise cancellation is essential for clear communication and enhanced safety. One important accessory that pilots often consider is non polarized prescription sunglasses for pilots, which not only protect their eyes from harmful UV rays but also ensure optimal visibility during flights.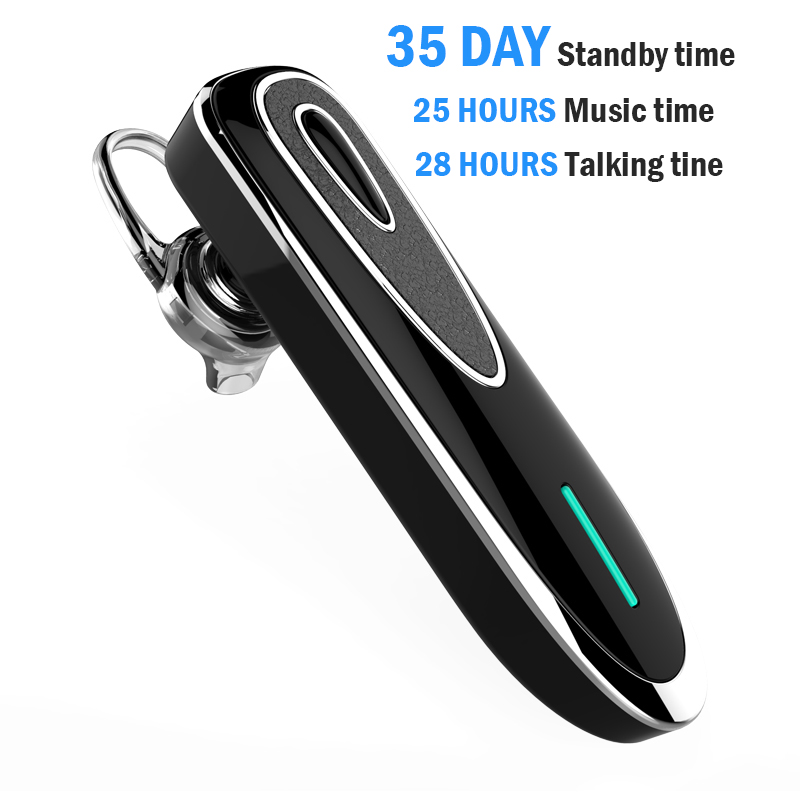 Brand B: The Popular Choice Among Pilots
Brand B has become the go-to choice for pilots seeking a high-performing and comfortable headset. With superior noise cancelling capabilities, lightweight design, and a high-quality microphone, this brand offers everything pilots need for a seamless flying experience.
The wide frequency response range ensures accurate audio reproduction, while user reviews consistently praise Brand B's performance. Starting at $400 and widely available at aviation supply stores and online marketplaces, Brand B is the top pick among pilots worldwide.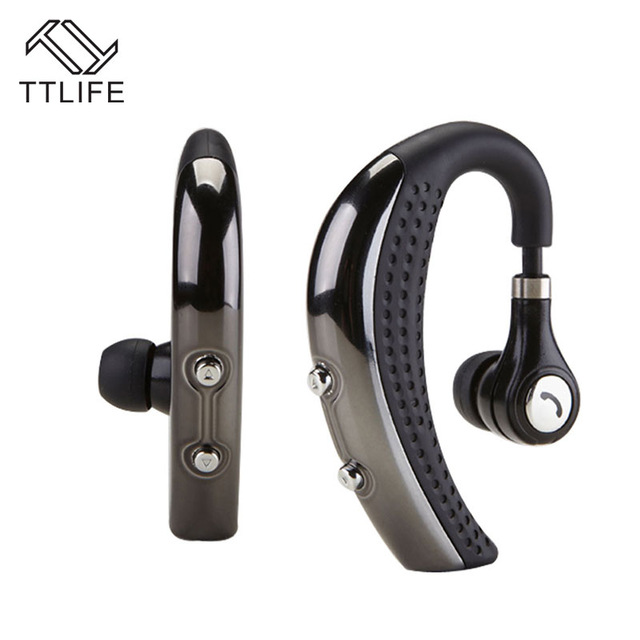 Brand C: The Budget-Friendly Option without Compromising Quality
Brand C offers a budget-friendly option for pilots who refuse to compromise on quality. With active noise cancellation technology at an affordable price point, pilots can enjoy a quieter and more focused flying experience without breaking the bank.
The adjustable headbands ensure a comfortable fit, even during long flights, while the durable construction ensures long-lasting use. User reviews rave about the headset's performance, with one student pilot stating that it exceeded their expectations.
Prices start at $200, and Brand C headsets are available for purchase online and at select aviation retailers. Choose Brand C for a high-quality headset that won't break your budget.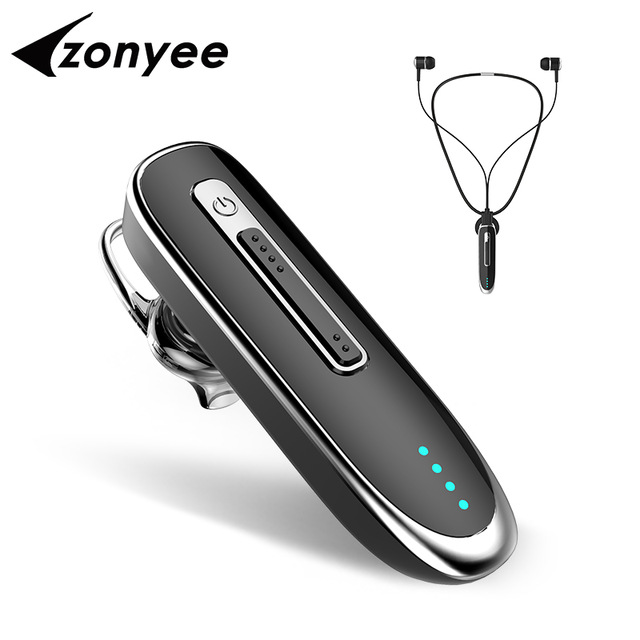 Brand D: Cutting-Edge Technology for Enhanced Performance
Brand D is revolutionizing aviation with their cutting-edge technology designed to enhance performance in the skies. Their state-of-the-art active noise cancellation technology ensures a distraction-free environment, allowing pilots to focus on flying without any unwanted background noise.
With premium audio quality and a wide frequency response range, communication with air traffic control is made effortless even in challenging environments. The lightweight and ergonomic design of Brand D's headsets prioritize comfort during long flights, while the long battery life eliminates concerns about frequent recharging.
Available at authorized aviation retailers and online stores, Brand D's headsets start at $600, providing pilots worldwide with access to top-notch equipment that elevates their flying experience.
Brand E: The Versatile Choice for Professional Pilots
Brand E offers professional pilots a versatile and reliable aviation headset. Its advanced noise cancelling technology can be customized to suit individual preferences, ensuring clear communication even in noisy environments. The high-quality microphone guarantees crystal-clear voice transmission.
With adjustable headbands and padded ear cups, the headset provides a comfortable fit for long flights. It is compatible with various aircraft communication systems, making it suitable for any pilot. Priced starting at $700, Brand E headsets are widely available at aviation supply stores and online marketplaces.
Positive user reviews highlight their excellent noise reduction capabilities and versatility. For professional pilots seeking a top-notch aviation headset, Brand E is the ideal choice.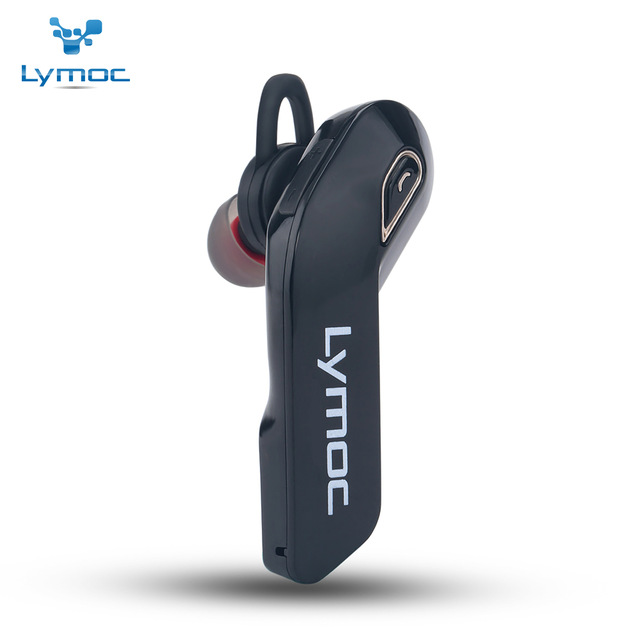 Comfort
Comfort is a crucial aspect when choosing the right headphones for your travels. Top brands prioritize comfort by offering adjustable headbands for a customized fit, padded ear cups to reduce pressure on the ears during long flights, and weighted balance to prevent strain on the neck.
With these features, you can enjoy your audio content without any discomfort or distractions.
What's the best aviation headset? (Bose A20 vs. Lightspeed Zulu 3 vs. David Clark ONE-X)
When it comes to aviation headsets, noise cancellation is a crucial feature for pilots. The Bose A20 and Lightspeed Zulu 3 are two top contenders in this regard, boasting exceptional noise-cancelling capabilities. These headsets not only provide clear audio transmission but also ensure pilots can focus on their tasks without any distractions. Whether you're a seasoned pilot or someone undergoing paid airline pilot training, investing in a high-quality aviation headset is essential for optimal communication and safety in the cockpit.